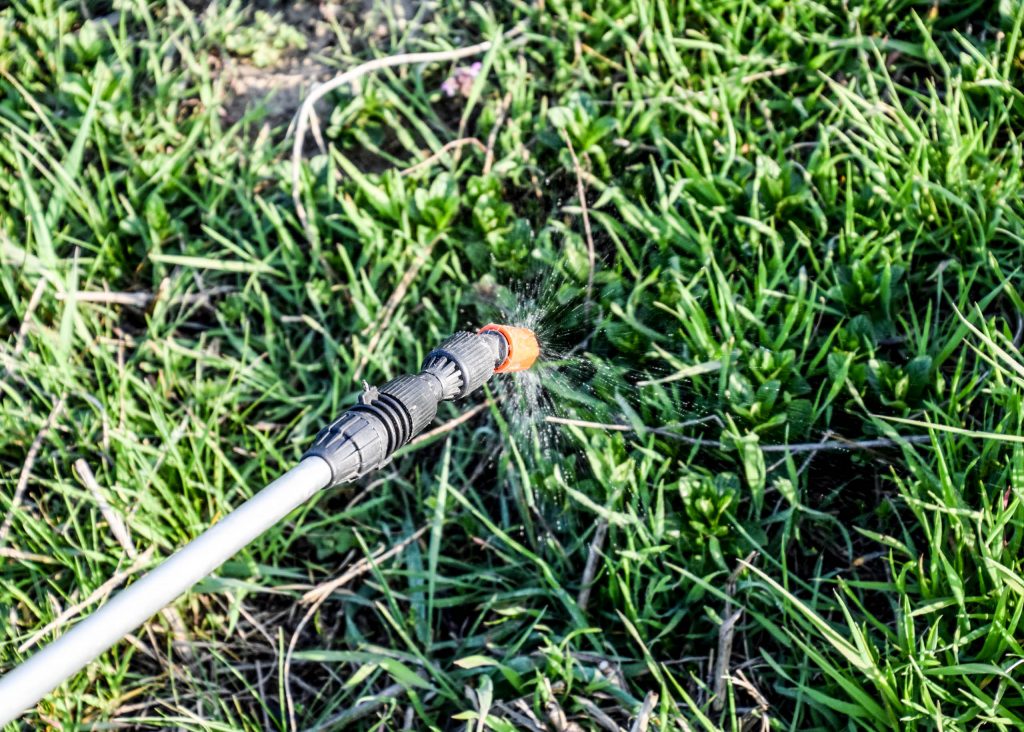 Looking for something to rid your lawn of pesky weeds? If your lawn is being overrun by weeds and pulling them by hand isn't working, then a selective herbicide is your best weapon.
Selective herbicides are able to selectively target broad-leaf weeds or grass weeds, depending on the chemical, without harming your lawn, while non-selective herbicides, like glyphosate (Freezone Tuffweed) will kill any plant they come into contact with.
The biggest distinguishing factor between different types of weeds and how they are controlled is whether they are a 'broad-leaf weed' or 'grass weed'.
As the name suggests, grass weeds, like Summer Grass, Winter Grass, and Crab Grass, are biologically very similar to the beautiful grass that makes up your lawn, and the safest way to eliminate them is with a selective pre-emergent herbicide.
A selective pre-emergent herbicide kills the weeds as they germinate from their seeds while leaving your established lawn safe to continue thriving.
Broad-leaf weeds are much easier to control with a selective post-emergent herbicide as they are much more biologically diverse from your grass lawn. Find out more about pre and post-emergent herbicides in this article.