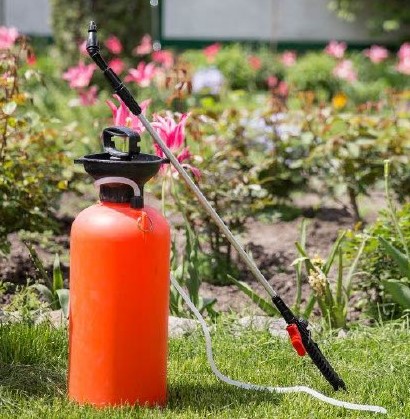 The main step with weed control is to remove them from your lawn before they set seed.
Hand removal should be the first option for weed removal. If you regularly check your lawn and remove and dispose of the weeds then small outbreaks can be kept under control.
However, if you need to use a herbicide (weed killer) for it to work more effectively the lawn needs to be growing vigorously and in good health.
If you have not fed the lawn in the past six to eight weeks fertilise prior to applying your weed killer.
Fertiliser strengthens lawns by opening the leaf's pores allowing for better absorption of the herbicides.
You must wait at least 2-3 weeks after fertilising before applying the appropriate weed killer at the recommended dosages.
Source:  https://www.myhometurf.com.au/lawn-tips/removing-weeds-from-your-lawn/