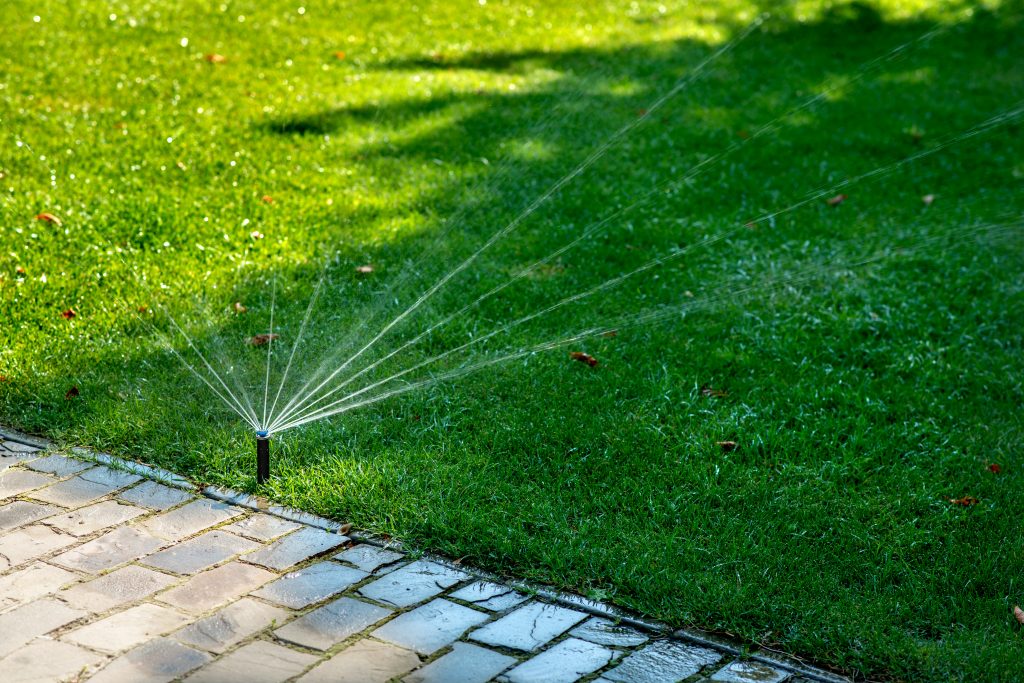 Across much of the country areas have been placed on Level 1 Water Restrictions, which means no watering of lawns between 10am and 4pm, no sprinklers, hoses must be fitted with trigger nozzles and you could be fined for not complying.
So, what does that mean for your beloved lawn?
And how can you water a newly laid lawn properly with restrictions?
Here are some tips:
Source:  https://www.myhometurf.com.au/lawn-tips/caring-for-your-lawn-during-water-restrictions/