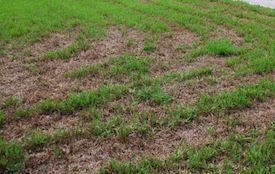 You've put a lot of effort into your lawn, but it doesn't look as good as it should.
Before you become disheartened, look at this checklist to see if there's something else you can do to bring it back to its full glory.
Remember that any lawn repair is best done in spring or summer – depending on the climate in your area – when the lawn is actively growing.