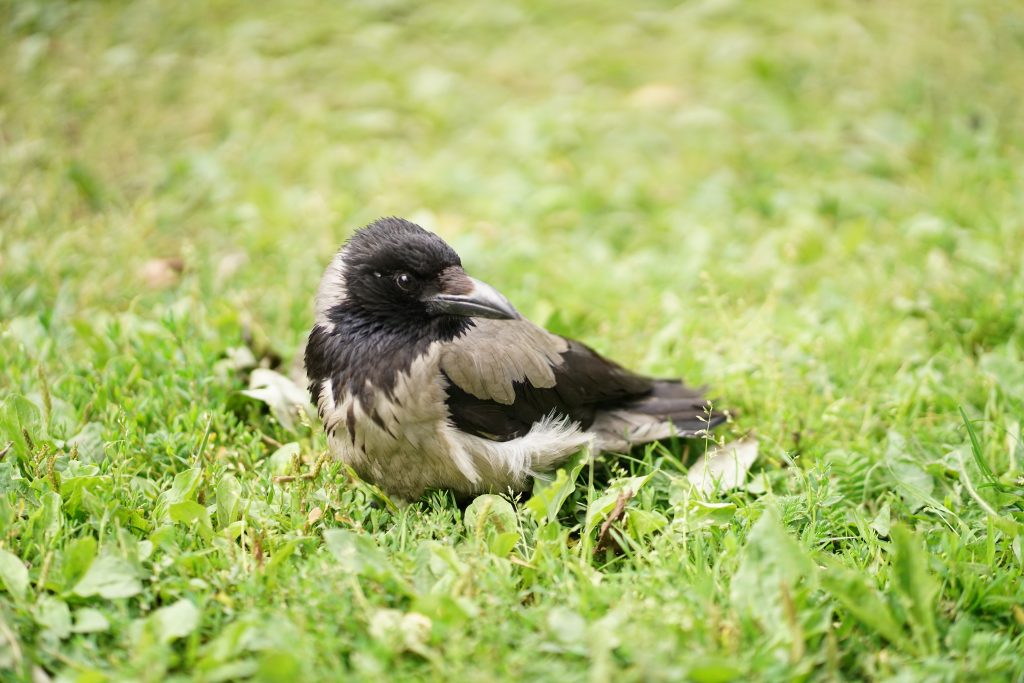 Wild birds are natural and wonderful guests to have to visit our homes and gardens.
In fact, if we have birds regularly visiting our gardens, it's fair to say we've done something right in their care.
While birds foraging on lawns is quite natural, they can become a pest when they develop a slightly unnatural fascination. With the result being that they dig into your lawn and make a real mess.