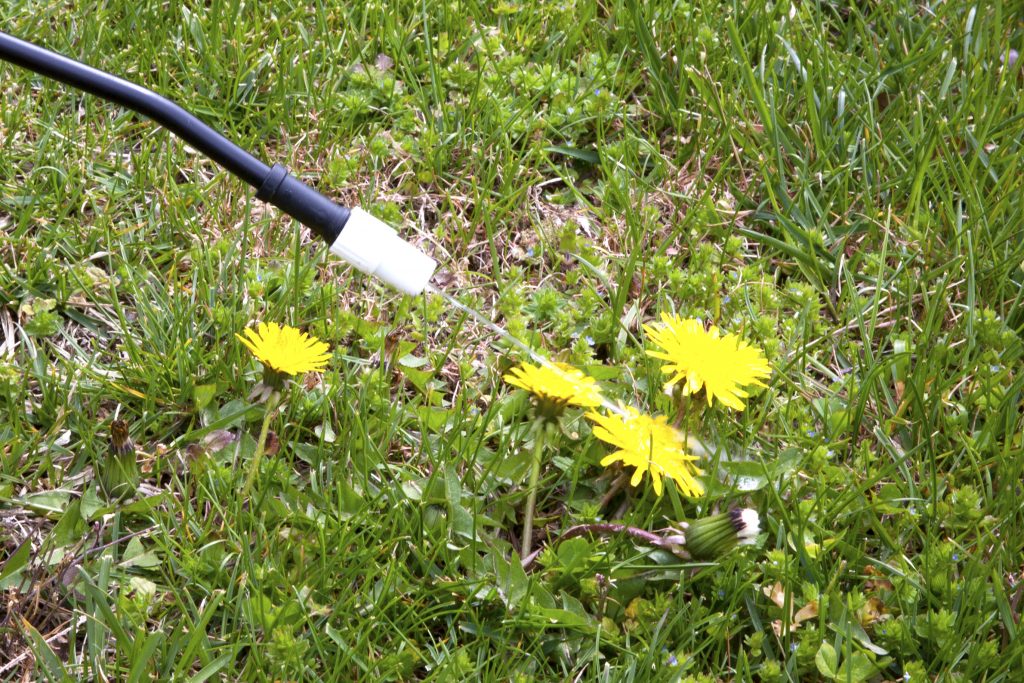 Weeds may be green, but they are plants growing where they're not wanted within your lawn.
Weeds can take any form and can vary depending on where they grow and typically produce large numbers of seeds, assisting their spread.
Unfortunately, weeds are often excellent at surviving and reproducing and are commonly the first plants to colonise and dominate.
In our full guide below, myhomeTURF offers lawn lovers a comprehensive guide that helps identify Common Lawn Weeds and gives guidance on prevention, control & best herbicides to use.