Drought is becoming a frequent event in most states of Australia. Obviously where an area is more prone to drought conditions selecting a drought-tolerant lawn variety that is more conducive is important.
However, below are some tips that will help you care for your lawn during a drought.
Mowing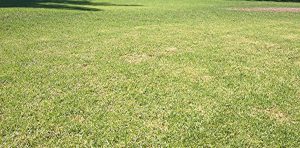 Keep the mower cut height as high as possible so the lawn retains all the moisture that it can.
Be sure to have sharp blades, as blunt ones tend to rip the lawn, leaving it with jagged leaf edges which dry out quickly and turn brown.
De-thatching
De-thatching is advised to help the lawn absorb moisture. Thatching is the accumulation of dead organic matter and is nothing to be concerned about, however, de-thatching during a drought aids more water to penetrate into a lawn. Aerating your lawn can also aid in delivering more water directly into the root system.
Reduce foot traffic
Where at all possible to protect the lawn, reduce the amount of human and pet foot traffic. The weight from the foot traffic compacts the soil making it harder for the lawn's roots to penetrate soil moisture. An overall reduction in lawn traffic will help it spring back to life more effectively once the drought is over.
Water effectively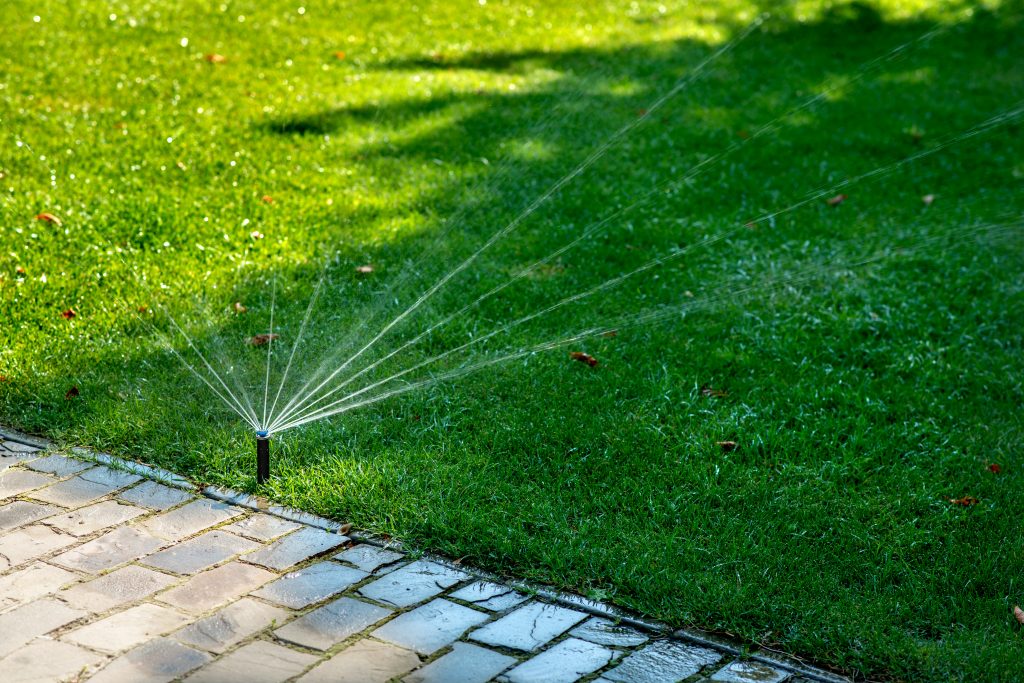 Source:  https://www.myhometurf.com.au/lawn-tips/caring-for-your-lawn-during-drought/